Good quality wooden floors last for decades – Whereas many people find themselves replacing carpet every 5 years, due to stains, holes, or shabbiness from everyday wear and tear. You will find that with a minimal maintenance program, these floors actually look better as the years go by.
Wood floors are easier to clean than carpets. The reasons for this are fairly obvious. A simple brush or light vacuum keeps your wooden floors looking great. If dogs or children have dragged mud through the house a damp mop removes this muck with ease.
Wood provides a great medium to install under floor heating, which these days is considered by far the most efficient way to heat your house.
If after a few years your wood floor has been scratched or is a bit damaged due to heavy wear and tear. A simple sand and seal will bring it back to new again. This is a lot less costly than refitting a new carpet.
One of the most important advantages of a hardwood floor, that many people tend to overlook is the timeless appeal that wood has. Carpet, linoleum and tile patterns and colours definitely go in and out of fashion – think of what we had in the 70's. Wood's appeal has lasted centuries and in my belief that is not about to change infact wood is more popular now than ever.
Wood was always considered only available to the very wealthy. Modern production methods have now meant that some types of flooring can be produced cheaply making wood floors available to all budgets.
Stone and tile floors although as hygienic and easy to maintain as wood, don't have the same warmth and feel that timber floors have.
Estate agents state that houses with wooden floors sell twice as easily compared to houses with other floor finishes. And there is no doubt that the value of your home does directly increase as a result of fitting a wooden floor.
The bottom line is that hardwood flooring has an array of benefits over other types of flooring. Think carefully before you choose your floor, you can call us now, our professionals can help you. We have the best wood floor in the area and I think you will find what you need.
About Fantastic Floors, Inc. We are a successful company with more than 25 years of experience in the market, we have the infrastructure, high quality equipment, materials and supplies to achieve and exceed the expectations of our customers, allowing us to gain the confidence and loyalty for our services .
We have more than 500 residential, 300 properties and 25 commercial customers totally satisfied with our services.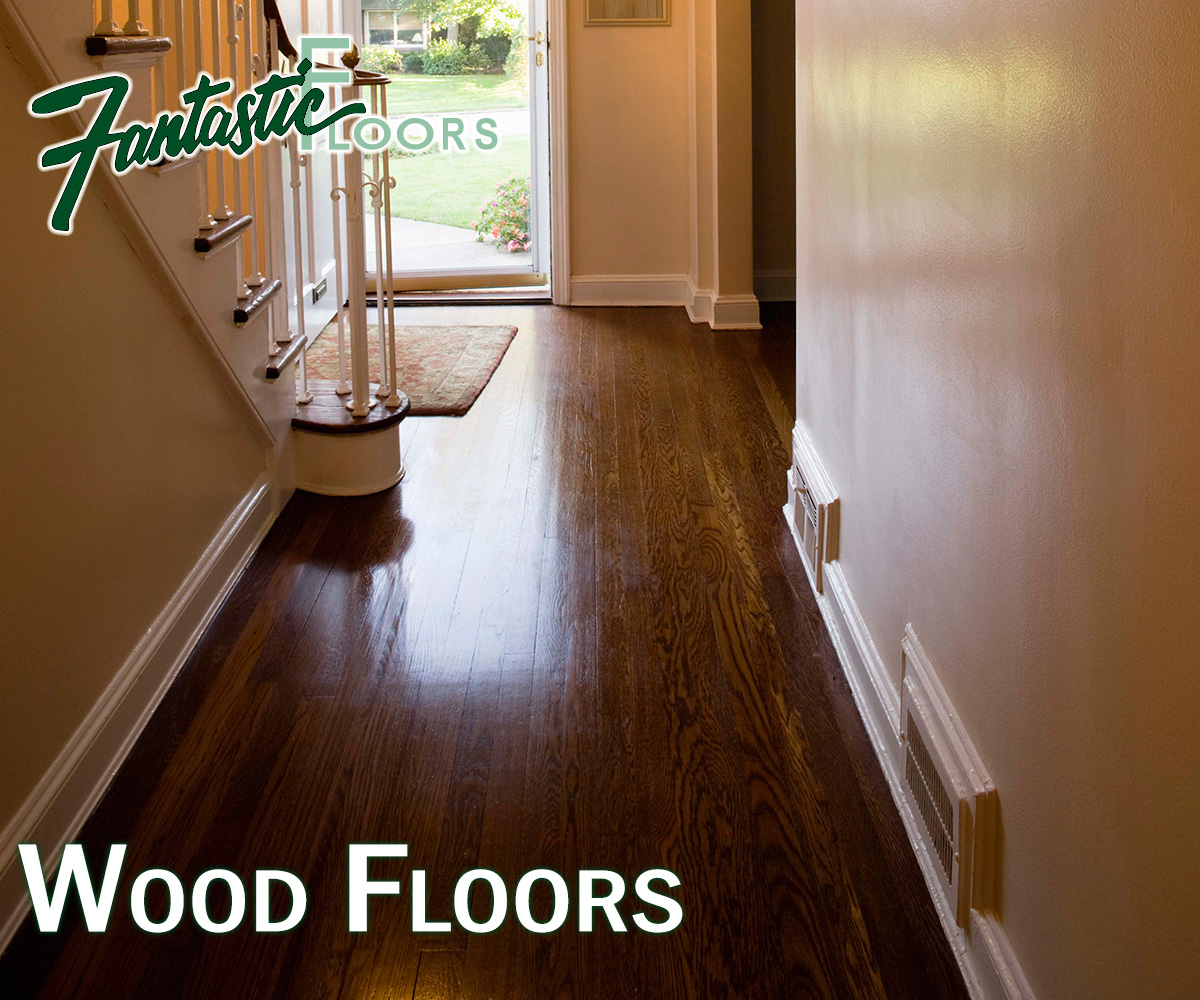 Carpet Cleaning in Houston, Best Carpet Cleaning in Houston, Best Carpet Shampoo, Cheapest carpet Cleaning, Top Rated carpet Cleaning, Affordable Carpet Shampoo, Cost of Carpet Cleaning, Local Carpet Cleaning, Residential Carpet Cleaning, Carpet Cleaning Companies, Steam Clean, Special Carpet Cleaning, A/C Duct Cleaning, Best Carpet Installation, Professional Carpet Installation, Top Rated Carpet Installation, Cheap Carpet, 10 Best Carpet Installers, Custom Carpets, Carpet Installation, Carpet Sales, Carpet Contractors, Houston Carpets, Carpet Companies, Commercial Carpet, Best carpet Installation, Best Floor Installation, Professional Floor Installation, Top Rated Floor Installation, Cheap Home Flooring, 10 Best Floor Installers, Custom Floors, Carpet Installation, Flooring, Flooring Contractors, Houston Floors, Flooring Companies, Cheap Flooring Pros, Commercial Carpet, Commercial Flooring, Best carpet Installation, Wood Floor Installation, Hardwood Floor Installation, Laminate Installation, Floor Installation, Professional Housekeepers, Best Maid Services, Top House Cleaners, Housekeeping Services, Top 10 Housekeeping Services, General Housekeeping, Good Housekeeping, Best Housekeepers, House Cleaning Services, Carpet Sale, Ceramic Tile Sale, Porcelain Tile Sale, Wood Floors Sale, Laminate Sale, Sheet Vinyl Sale, Vinyl Tile Sale, Vinyl Plank Sale, Fantastic Floors Inc.